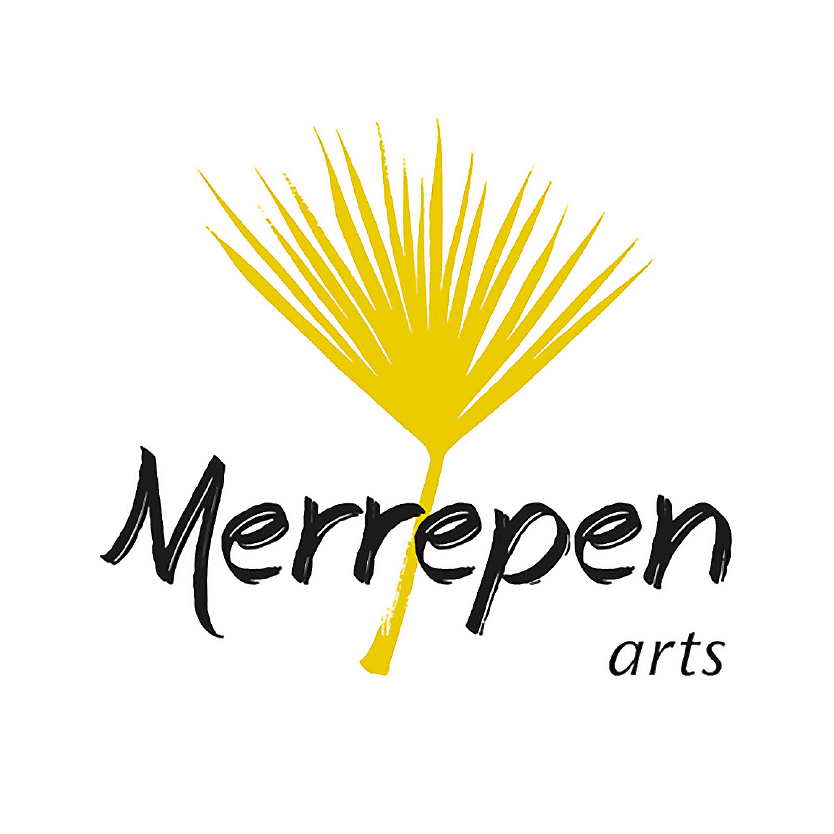 It is well known for fabric printing, paintings and prints.
Some of Australia's top first nations artists are represented by Merrepen Arts including Kieren Karritpul and Marita Sambono.
Merrepen Arts will be bringing lots of their art to the festival.
The Art Centre has around 130 member artists working in a variety of traditional and contemporary mediums.