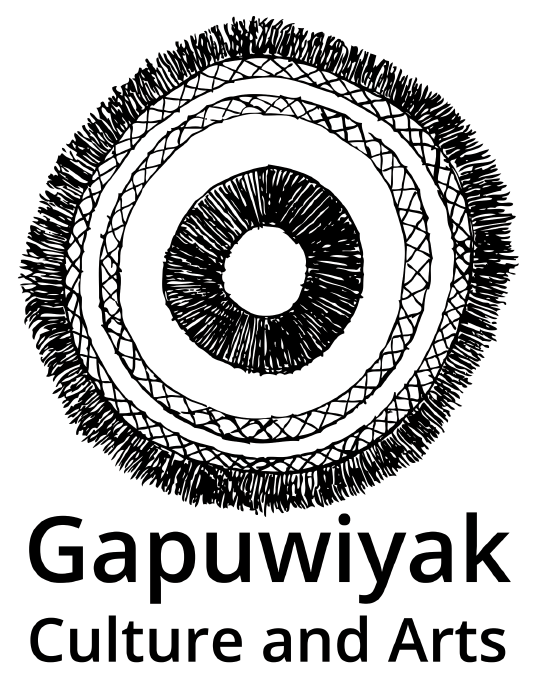 Gapuwiyak is a small, Yolŋu town in East Arnhem Land.
We support well over one hundred artists from Gapuwiyak and surrounding homelands.
We assist artists to collect and prepare materials, make high quality art, explore ideas, develop knowledge and skills, exhibit, market and sell their work..
We run tourism and cultural programs. Our Culture and Art Centre is a great place to meet, relax, enjoy a coffee and learn about Yolŋu culture and art.